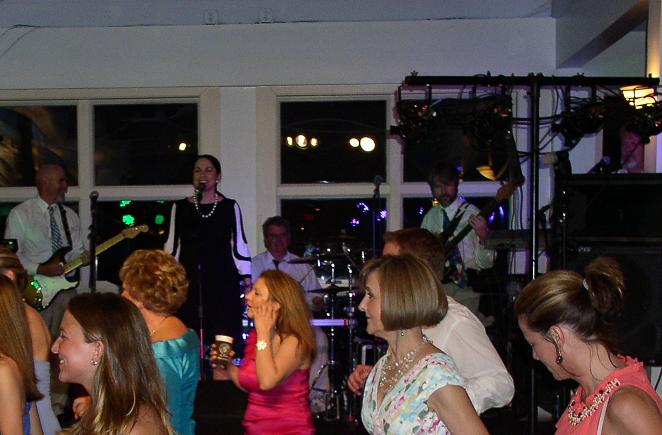 It's really very simple...

You want the best.  You want music that is truly live and responsive to your needs.  You want proven professionals. 

Everything about your function reflects your taste and style. 

You want entertainment with both.

Hire THE COPPERTONES and from the ceremony to the last dance cross music from your list; you've found your band! 

Call TODAY to reserve your date.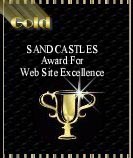 c 2012 THE COPPERTONES.  All rights reserved.